Professional Affiliations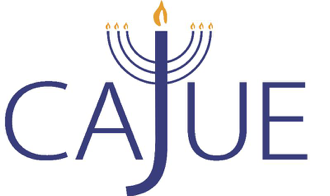 Stevens has offered my son a very generous scholarship and we are very happy.  Thank you, Abbie,  for your diligence in coaching and helping him. While it was hard for me to be so far away from him here in China, I appreciate the challenge you must have faced dealing with the different value system that my son brought to the table, but you never let up. Once again, thanks for your great support and patience and expertise.
Stevens Institute
It has been a pleasure working with you. Thank you for your honest feedback and edits. This experience has taught me a lot about myself and pushed me farther than I thought I could go.
University of Maryland Honors in Engineering
From the very first meeting, our experience with Abbie was truly wonderful. She was informative, complimentary, respectful to my son, encouraging, realistic – just delightful! Of course, the stress of the college process can overwhelm, but Abbie certainly took an edge off it and propelled my son toward early planning. Abbie's approach and attention respected him as an individual in his own right. 
Honors Program at Yeshiva University